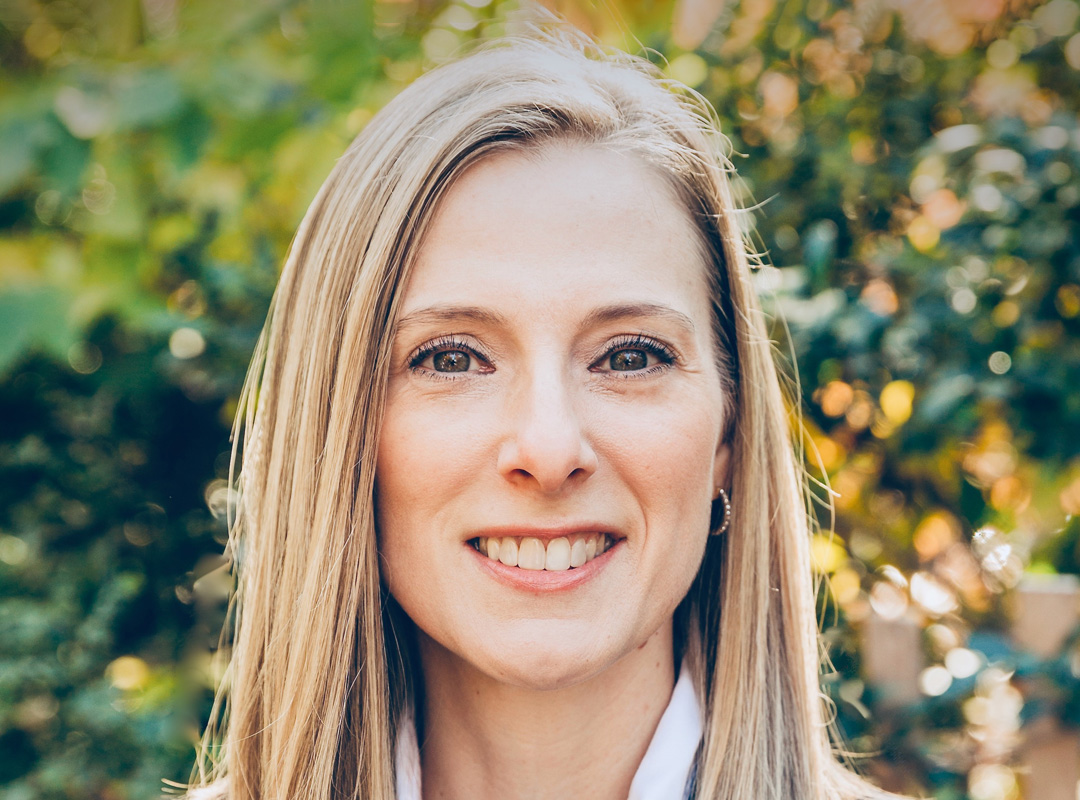 Alyson Niemann, MPA
Executive Director, Mindful Philanthropy
As a leader, strategist, and change agent, Alyson brings to Mindful Philanthropy her 20 years of cross-cultural and executive leadership expertise. Alyson's work with a global nonprofit expanded new efforts for greater missional impact in countries across the globe, including eight years in Russia. Through a variety of national and executive roles, Alyson has scaled and restructured entrepreneurial initiatives. Her skill set includes program development, strategic planning, financial oversight, executive management, public speaking, and leadership development. In all that she does, Alyson strives to blend big-picture understanding and strategy while fostering equity in the workplace and leadership development in those around her.
In September 2020, Alyson joined Mindful Philanthropy as the Chief Operating Officer to use her leadership skills to create a thriving and equitable culture through effective talent management, transparent financial systems while also overseeing strategy development, marketing, and communications. Alyson now leads Mindful Philanthropy as the Executive Director where she focuses on the tremendous opportunity for Mindful Philanthropy to catalyze high impact funding into the field.
Alyson earned a Bachelor of Business Administration from the Price School of Business at the University of Oklahoma and a Master of Public Administration from the Robert F Wagner School of Public Service at New York University, where she now teaches The Business of Nonprofit Management.